Left to right. Christopher Byers, Michael Moore, and Steve Branch.
The Crime

After missing for about 18 hours, the children were found, bound by shoelaces, stuck in the mud at the bottom of a ditch. Choose from below to learn more about the disappearance or the area where the children were found. Other pages linked below detail information on the injuries, and physical evidence including the clothes, hairs, fibers and DNA.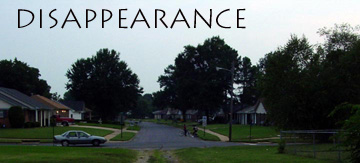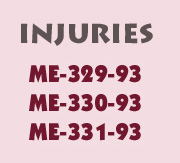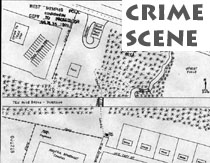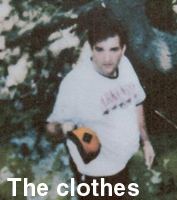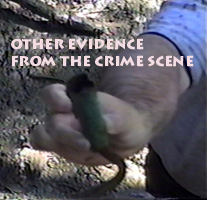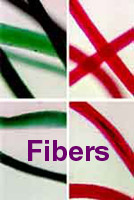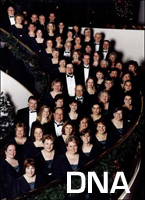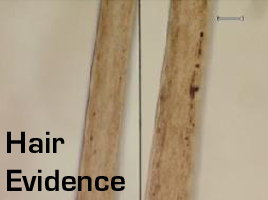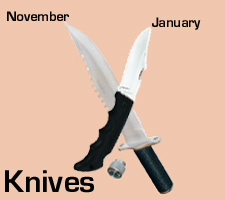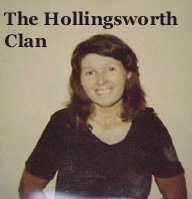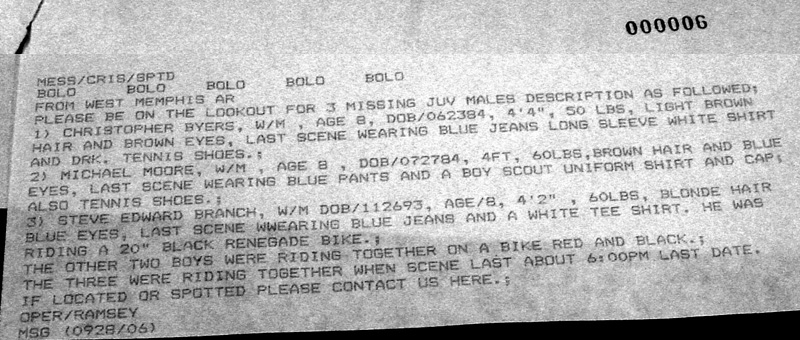 The missing children ACIC broadcast.